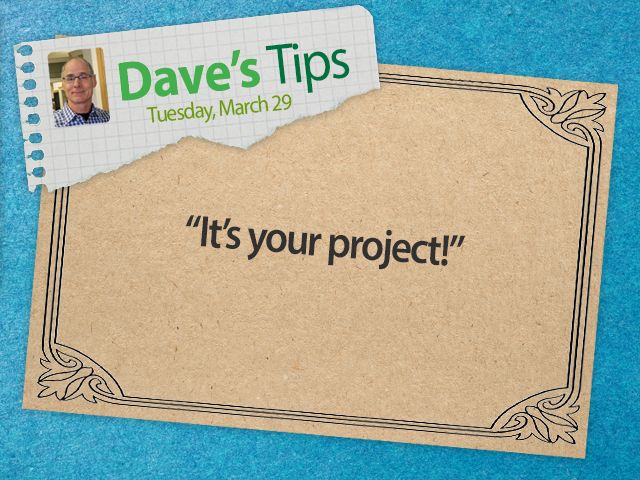 Even if you don't have much building experience, it's a good thing to have a good idea of what you would like to get out of a home building project. The goal might seem obvious (to build a home), but building a quality home according to your wants and tastes will require you to have an idea of what you want to include in your new home, what you want it to look like, and have a rudimentary knowledge of the building materials you want to use. If you do your research beforehand, you can walk into the home building process well equipped to deal with things that may come up during the project.
The more knowledge you have, the more you will be able to work closely with the professionals that will be building your new home. Setting expectations and doing research before you start will help ensure that the home you build is a quality structure built according to your wants and tastes.
Do you like this post?
---