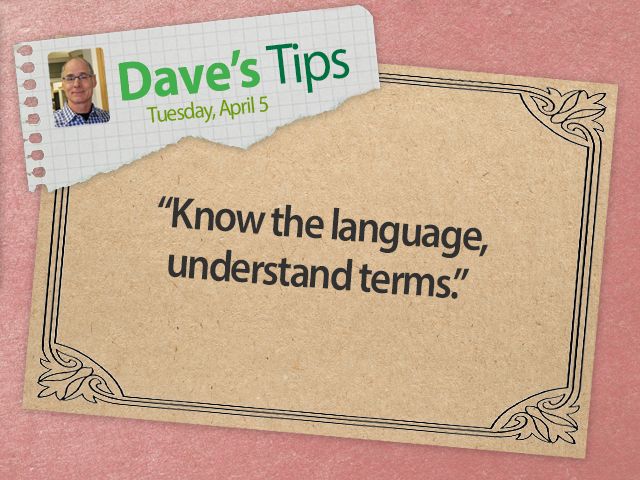 In a way, each part of the homebuilding process is like a self-contained module, each with its own unique set of opportunities, challenges, and things to learn about.

If you're building an eco-friendly home for the first time, learning the language of homebuilding can seem like a daunting task. Most of the time, however, the licensed professionals you work with are aware of this and should help you if there's a term you don't understand or if you need clarification on something. If they don't or they deliberately try to confuse you, that's something to look out for.

Don't be afraid to ask questions - the more knowledge you have during the various stages of your project, the more likely it is that your homebuilding project will be a success.
Do you like this post?
---