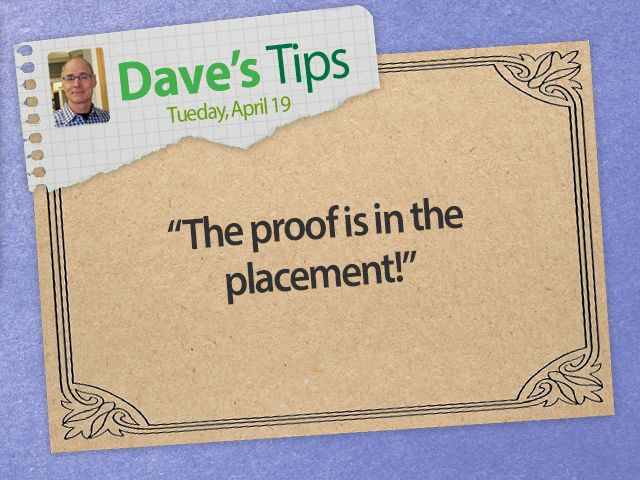 One big advantage of building a custom eco-friendly home on a lot that hasn't been built on is that you can control nearly every detail and plan your home to come out just the way you like it.

When it comes to energy efficiency, the devil's in the details. One item that many people over look is the positioning of their home on the land that they plan to build on. If you have a few acres, like we do, you've got some wiggle room as to what direction you'd like your home to be facing.

Since the sun rises in the east and sets in the west, we'll be placing our home relative to the position of the sun on our land so that when the sun rises, we can capture and store as much of the sun's energy as possible.

Right now, I'm not really sure what the particulars are for this part of our project. To accomplish this, we'll be needing the expertise of a solar expert as well as our architects - we'll explain what decisions we ultimately made in an upcoming episode.
Do you like this post?
---